Launch Committees are a resource for new tenure track assistant professors, offering support and guidance as they begin their careers at Michigan. Committees meet monthly over the first academic year.
Launch Committee meetings are the center of the Launch Program, providing a space in which topics important to the new faculty members' success can be discussed and addressed. Examples of meeting topics include: teaching and working with students, research and publication plans, laboratory space, field work, resources for scholarship, internal and external funding, starting collaborations, mentoring and evaluation processes, expectations regarding service assignments, integration into the university, and settling into the community. New faculty can map out their first few years, discuss strategies for teaching and research, build rapport with their chair, and expand their scholarly network.
Learn more about the Launch Program here.
Committees are composed of five members:
The new faculty member ("launchee")
Department chair
Senior faculty member with related interests from within the department
Senior faculty member with related interests from outside the department
Senior faculty member who moderates the meeting
Thus committees offer multiple perspectives regarding success at the university, and the launchee begins their career with a supportive faculty network already in place.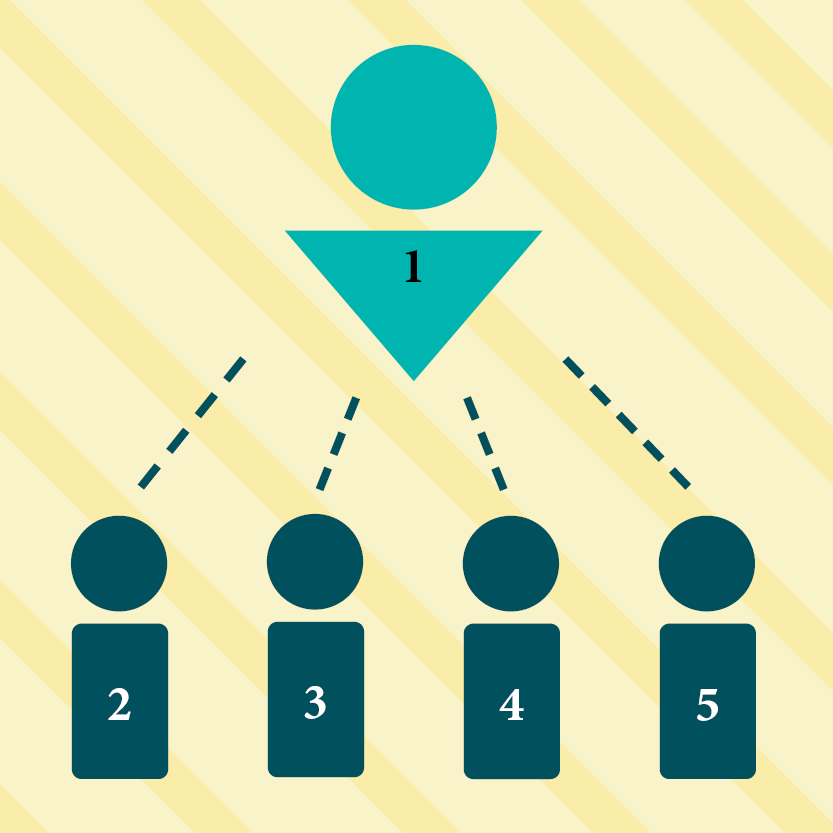 Successful experiences of launchees and committee members and strong feedback from senior faculty resulted in the continued expansion of the Launch program.
As of 2022-2023, 408 new faculty have been launched since the program began in 2012.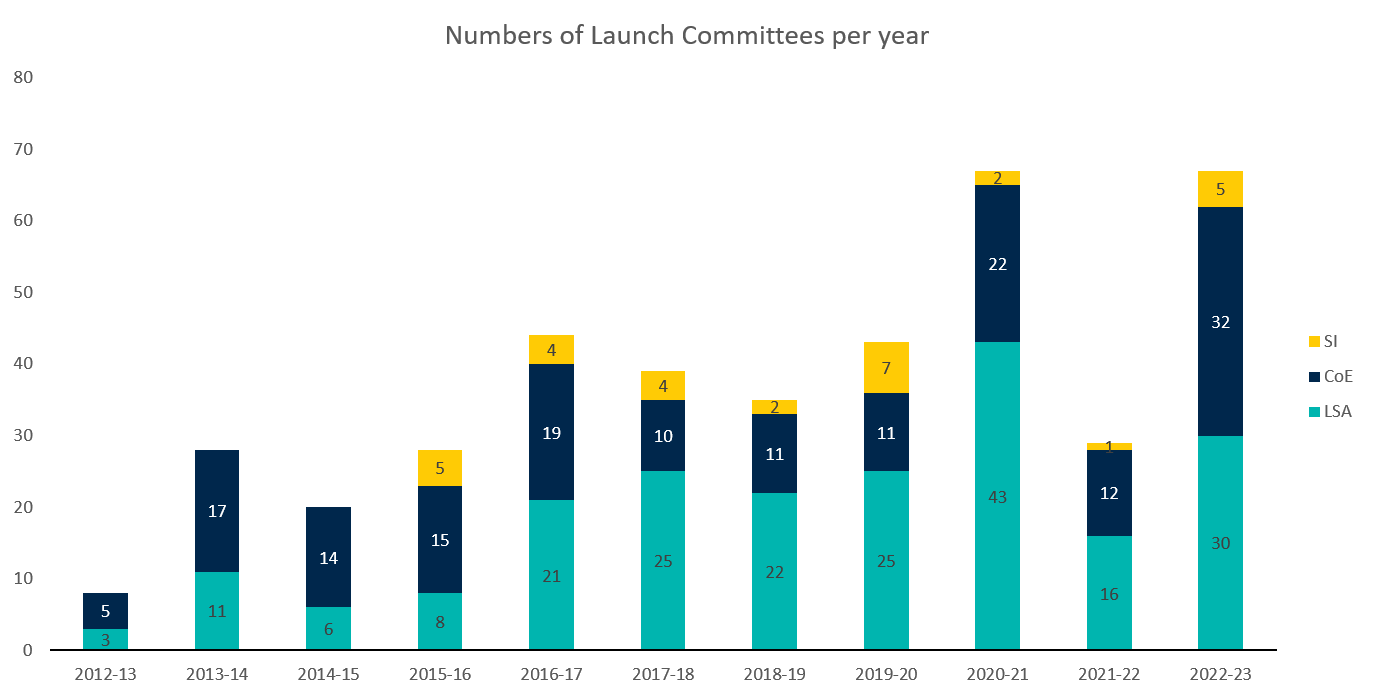 "The idea of launch committees is a fantastic initiative in Michigan and helped me immensely navigate my first year here."
"My launch committee provided me a dedicated space and time to ask questions, seek advice, get clarification, and make connections with like minded scholars across the university."
"The feedback and insights that my launch committee members provided were extremely helpful."
The ADVANCE Program works to launch all new tenure-track assistant professors with:
ADVANCE's Launch program has inspired similar efforts in other units:
We collaborate with the School of Music, Theatre and Dance on their launch committees.
Launch in the Health Sciences (a consortium consisting of Michigan Medicine, Pharmacy, Dentistry, and Kinesiology) independently manages their own program and infrastructure, sharing the same goal as ADVANCE's Launch program—helping new junior faculty begin successful careers at U-M.