Faculty Diversity. 
Faculty Excellence.
Programs, resources, and research supporting faculty recruitment, retention, climate, and leadership.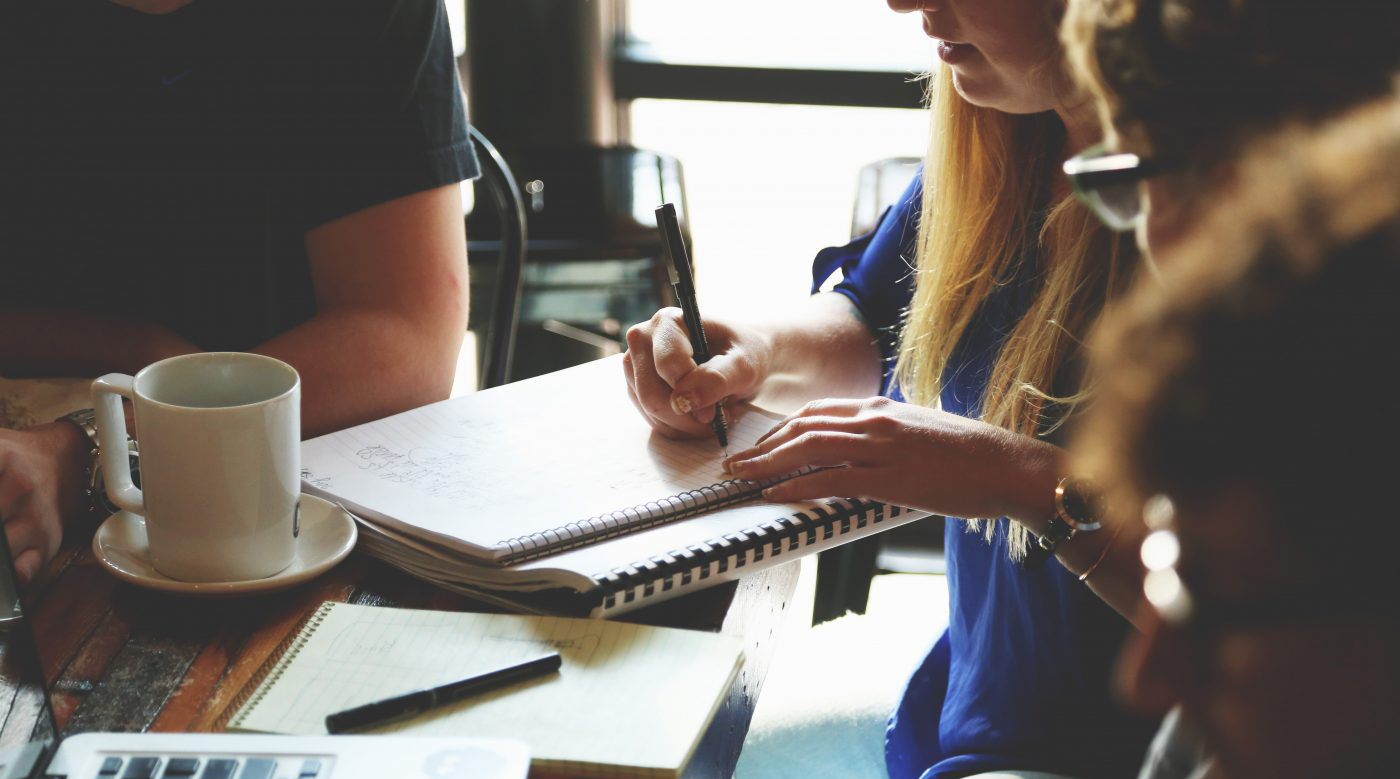 ADVANCE's STRIDE Committee will be holding cross-campus Faculty Recruitment workshops this fall. Workshops will be held over Zoom, with resources available on Canvas.
New Research and Resources
Several of our current research and resources are highlighted below.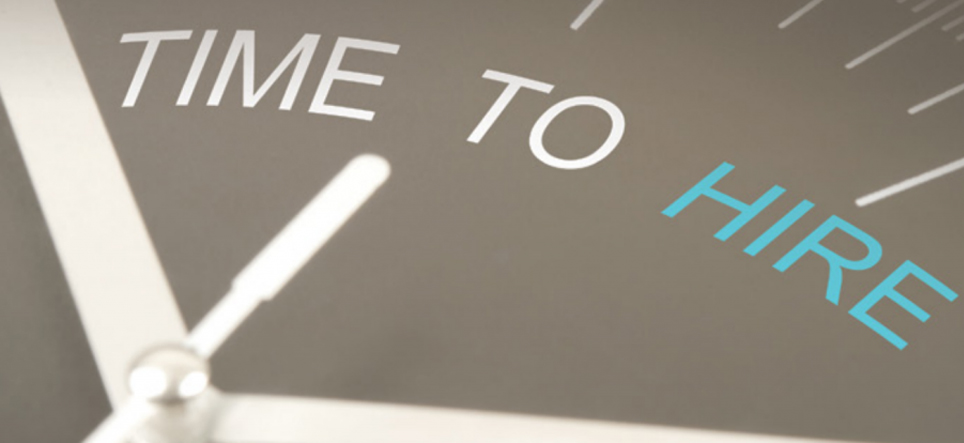 STRIDE
The STRIDE Committee provides information and advice about practices that will maximize the likelihood that diverse, well-qualified candidates for faculty positions will be identified, and, if selected for offers, recruited, retained, and promoted at the University of Michigan. The committee leads workshops for faculty and administrators involved in hiring.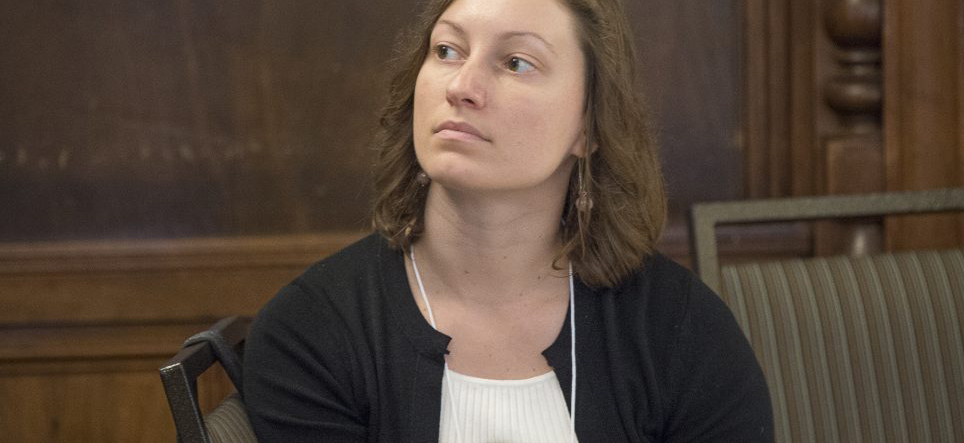 Launch
Launch Committees are a resource for new tenure track assistant professors, offering support and guidance as they begin their careers at Michigan.  Committees meet monthly over the first academic year.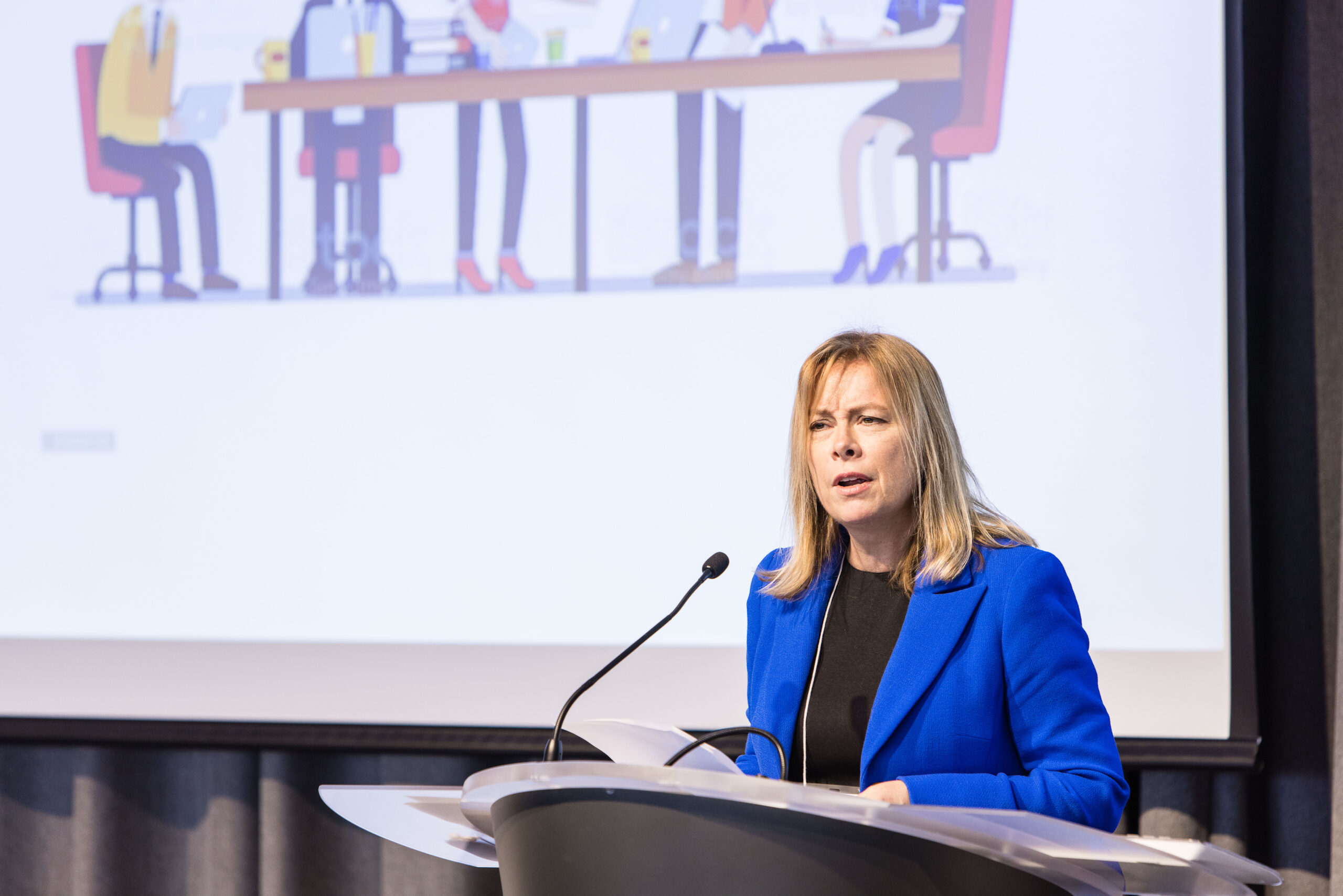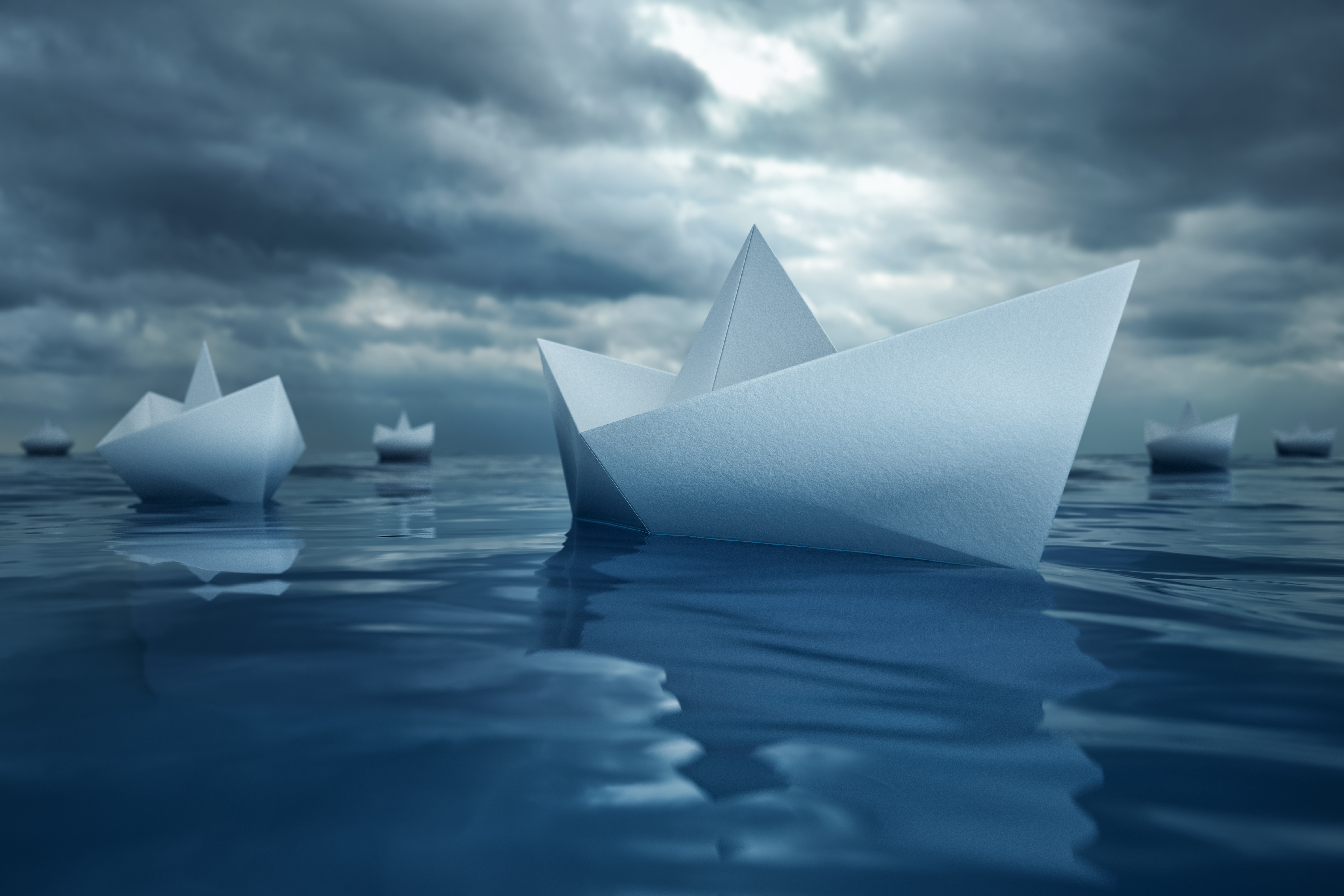 Pilot coaching program aims to help newly tenured faculty
The Post-Promotion Academic Career Exploration, or PACE, program is designed to support faculty as they meet new career opportunities and challenges after promotion.
The PACE program's design reflects the importance of addressing the needs of senior faculty, as demonstrated in an evidence-based research summary report from ADVANCE. Additionally, ADVANCE brings a depth of experience to this program from more than 20 years of providing faculty programming and support.