Faculty Diversity. 
Faculty Excellence.
Programs, resources, and research supporting faculty recruitment, retention, climate, and leadership.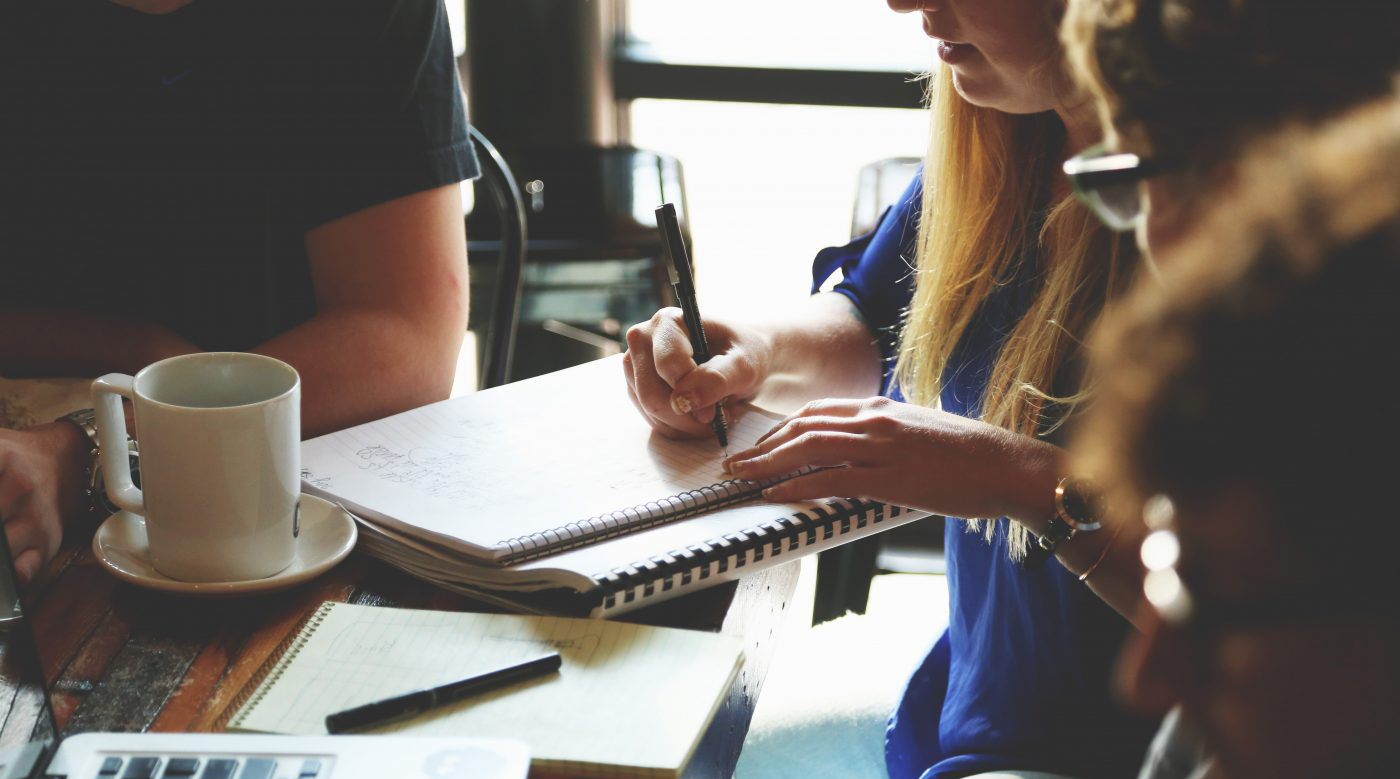 The Office of the Provost has begun searching for the next ADVANCE Director. Details about the position and the search process can be found here.
Current Research
The ADVANCE Program conducts research and monitors institutional data to inform policies and practices concerning faculty at the University. We also regularly assess the climate in individual units and campus-wide. Several of our current research and evaluation efforts are highlighted below.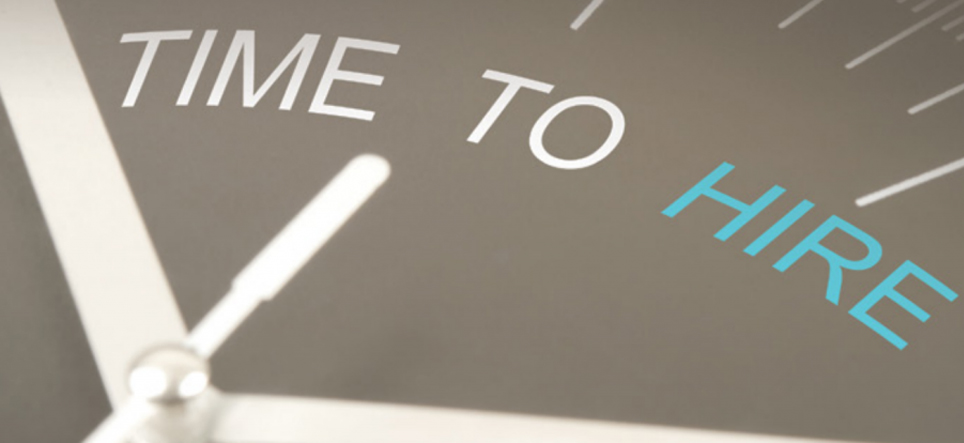 STRIDE
The STRIDE Committee provides information and advice about practices that will maximize the likelihood that diverse, well-qualified candidates for faculty positions will be identified, and, if selected for offers, recruited, retained, and promoted at the University of Michigan. The committee leads workshops for faculty and administrators involved in hiring.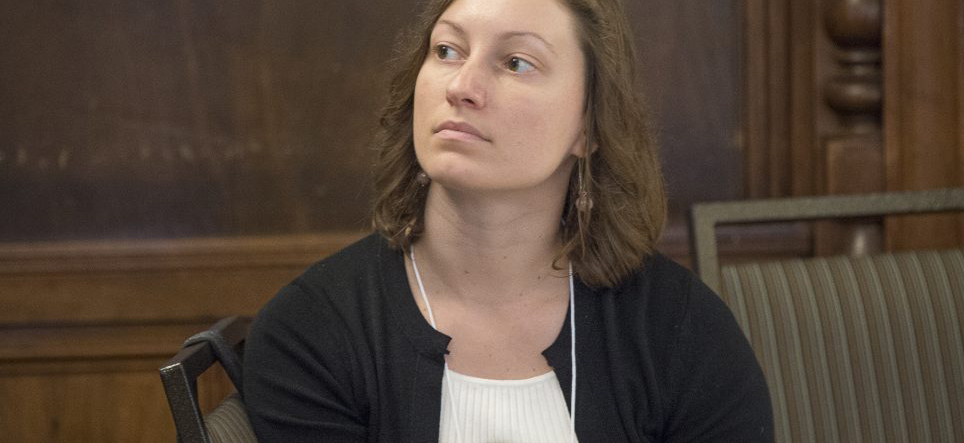 Launch
Launch Committees are a resource for new tenure track assistant professors, offering support and guidance as they begin their careers at Michigan.  Committees meet monthly over the first academic year.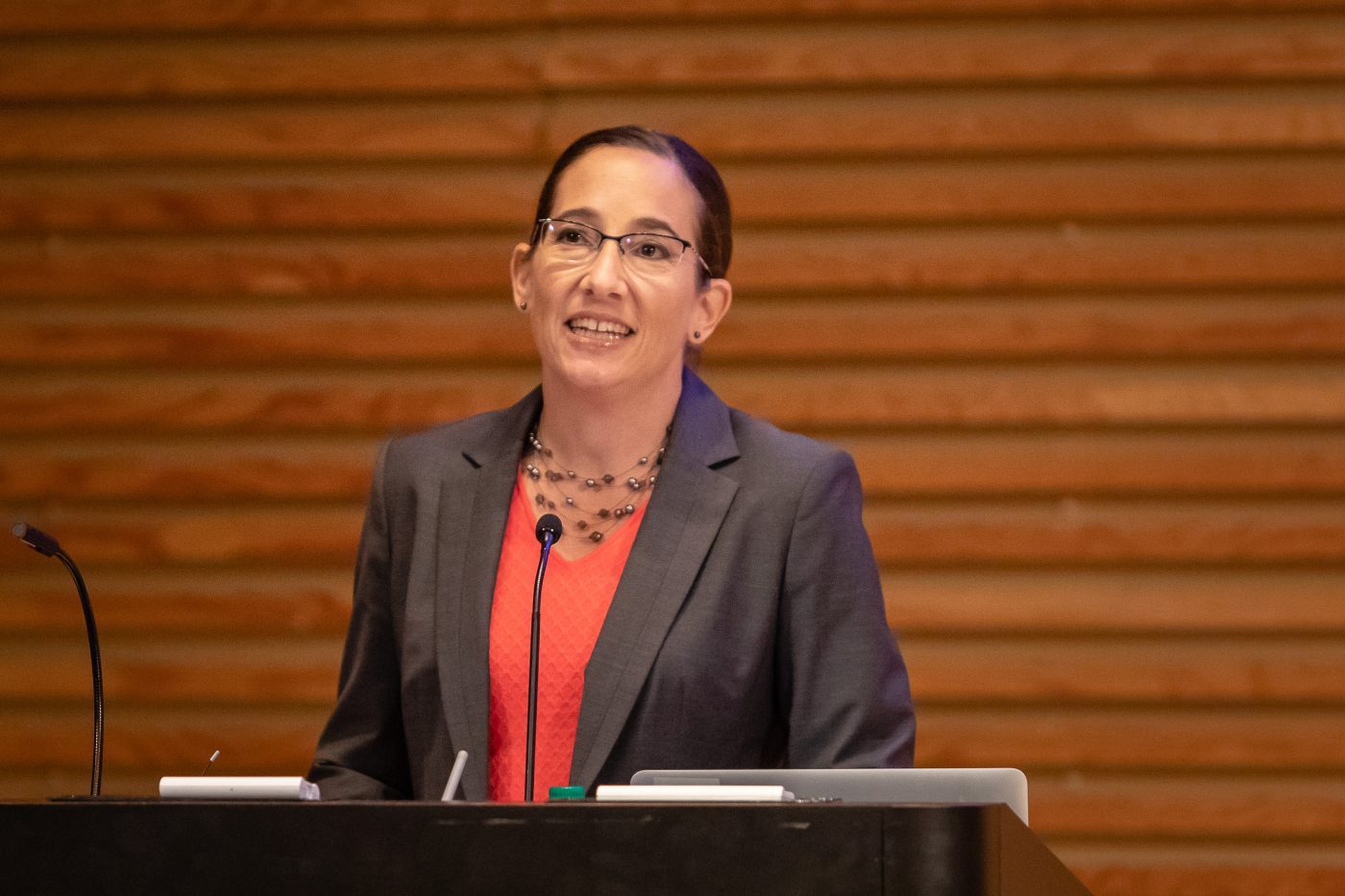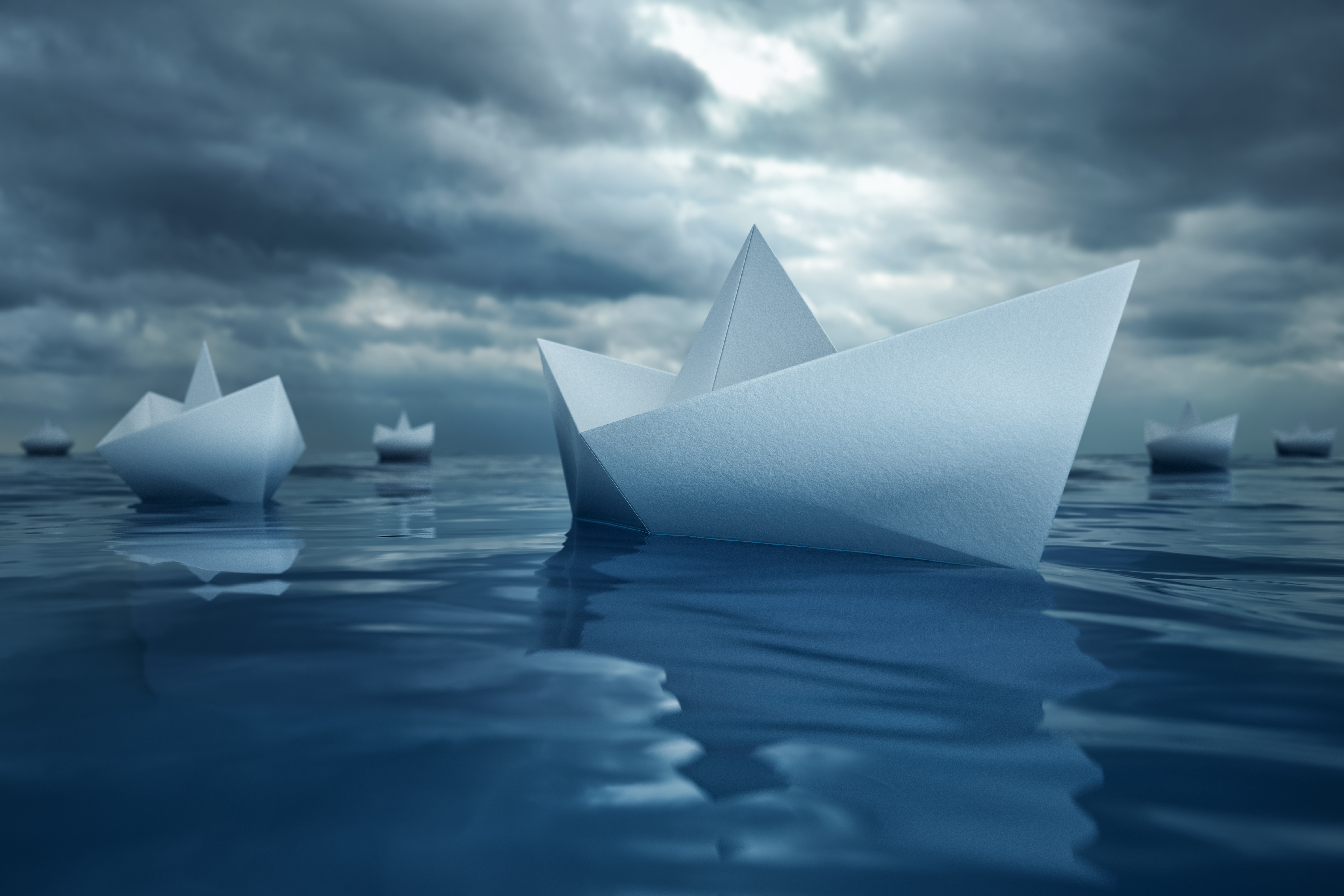 Through two faculty surveys, and two reports drawing from U-M and national data, the ADVANCE program has documented the impacts of COVID-19 on faculty.  We also provide principles and recommendations for supporting faculty. Click
here
for more information.