ADVANCE Faculty Fellows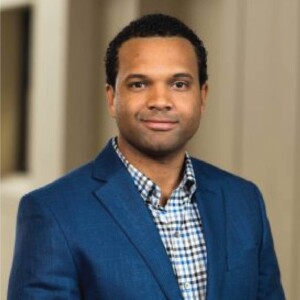 Myles Durkee
Assistant Professor of Psychology
Myles will be working to understand the role of racial code-switching (e.g., adjusting one's speech or behavior) among diverse college faculty. All human beings code-switch to a certain degree as they shift from their casual to professional selves, but individuals from underrepresented and marginalized cultural backgrounds are likely to face greater pressure to code-switch in order to be accepted by the majority group.
Bio: https://lsa.umich.edu/psych/people/faculty/mdurkee.html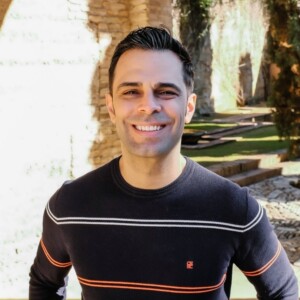 Nicholas Henriksen
Associate Professor of Linguistics
Nicholas will be working to develop resources and a workshop to address the topic of gender diversity and gender inclusion. This work will give faculty the necessary tools to navigate professional interactions with respect as we strive to develop a more inclusive working climate.
Bio: https://lsa.umich.edu/rll/people/faculty/nhenriks.html
Student Staff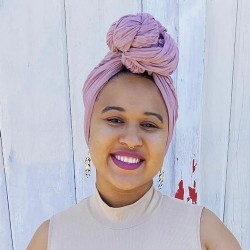 Brittany Ribeiro Brown
Joint PhD Program in Social Work and Psychology
Chelsea Bruno
Graduate Student in Social Work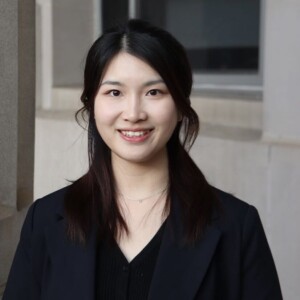 Jiali Guo
Graduate Student in Education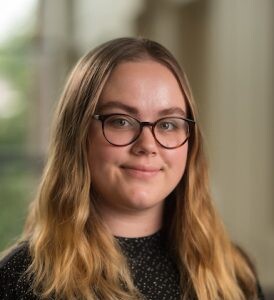 Miranda Jones
PhD Program: Personality and Social Contexts Area in Psychology
Taylor Lewis
PhD Program: Higher Education
Suraj Menon
Undergraduate Student in Biomedical Engineering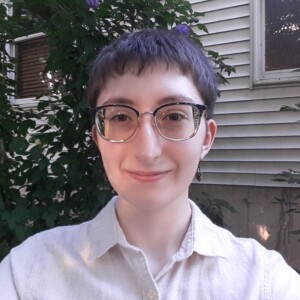 Gabriella Oudsema
Graduate student in Information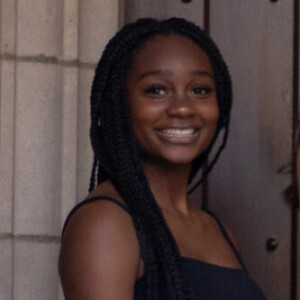 Nilsa Ileana Pedanou
Master of Business Analytics Student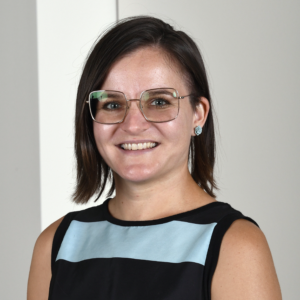 Yuliya Shyrokonis
Doctoral Student, Social Work and Clinical Psychology